trrron's profile
| | |
| --- | --- |
| Name: | trrron zabludoski aka thizzente fernandez |
| Location: | yay area . CALI |
| Gender: | decepticon |
| Member since: | January 31, 2006 |
| Last visit: | May 23, 2010 |
trrron has posted 0 links and 42 comments to SportsFilter and 0 links and 0 comments to the Locker Room.
Sports Bio
I am a from northern CALI so of course i root for the RAIDERS, SHARKS and ATHLETICS, CHIVAS soccer club of GUADLAJARA (100 YEARS and runnin !) , NECAXA soccer club of AGUASCALIENTS and MEXICO nat'l soccer team . ,also i have been partial to the LAKERS (remember showtime?) and the DODGERS (Fernandomania), of course i could not end this without mentioning boxing a couple of my favorite boxers Salvador Sanchez (if you dont know about him you better ask somebody) .J.C.CHAVEZ ,Mike Tyson (old mike not new crazy mike ) LIGHTS OUT Toney, Manny Paquiao, Golden Boy, Floyd Mayweather, the Bernanrd X Hopkins, Wilfredo Gomez, Rocky Marciano, and ALI .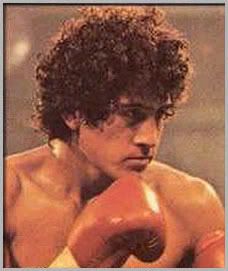 My most memorable moment was a monday night game RAIDERS v. cheifs , it was during the domination of the cheifs over the raiders in the mid nintes and HOSS and company came out and slapped the shit out of the cheifs .Almost brought me to tears !
saying "Dont worry about competition worry about incompetence"
Recent Comments